Through different eyes

Workshops, ongoing

I have been facilitating workshops with cultural organisations, charities and universities since 2015. With a focus on documentary and street photography, we have used Augusto Boal's 'Theater of the Oppressed' methods and creative writing to share and transform personal experienecs of public life in the city into photo narratives. Workshop groups have ranged from primary school children, young people and university students to senior citizens.

Top rows: Workshop with primary school children at Hackney Pirates. Presentation and workshop with BA architecture students of the University of East London.

Bottom rows: Workshop collaboration with Josephine Kremberg and Gazmend (Joy) Nure, Jan Heidtmann, Maxi Ziegler, Raisan Hameed, Robert Kunstmann, Sabrina Asche, Zaroon Mohammad in co-operation with Interaction Leipzig, Germany.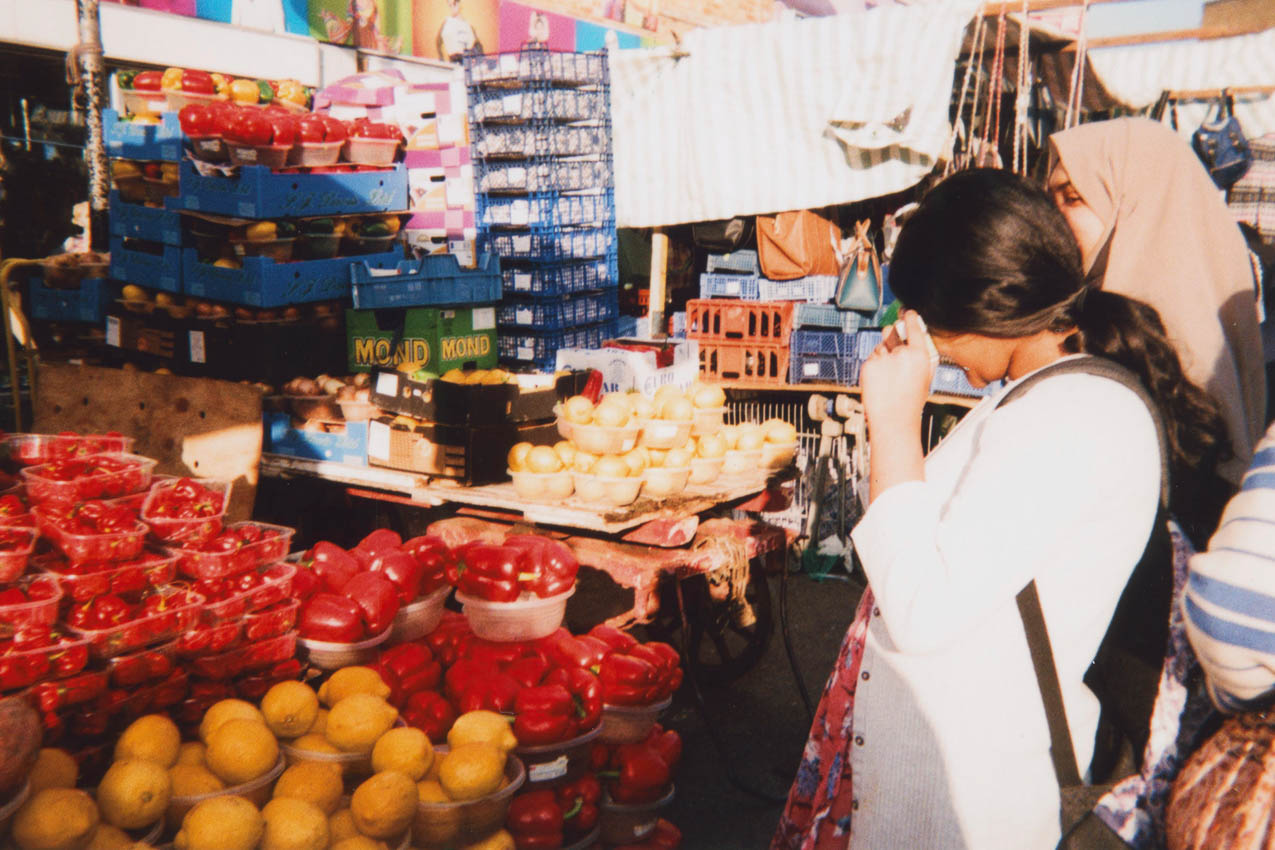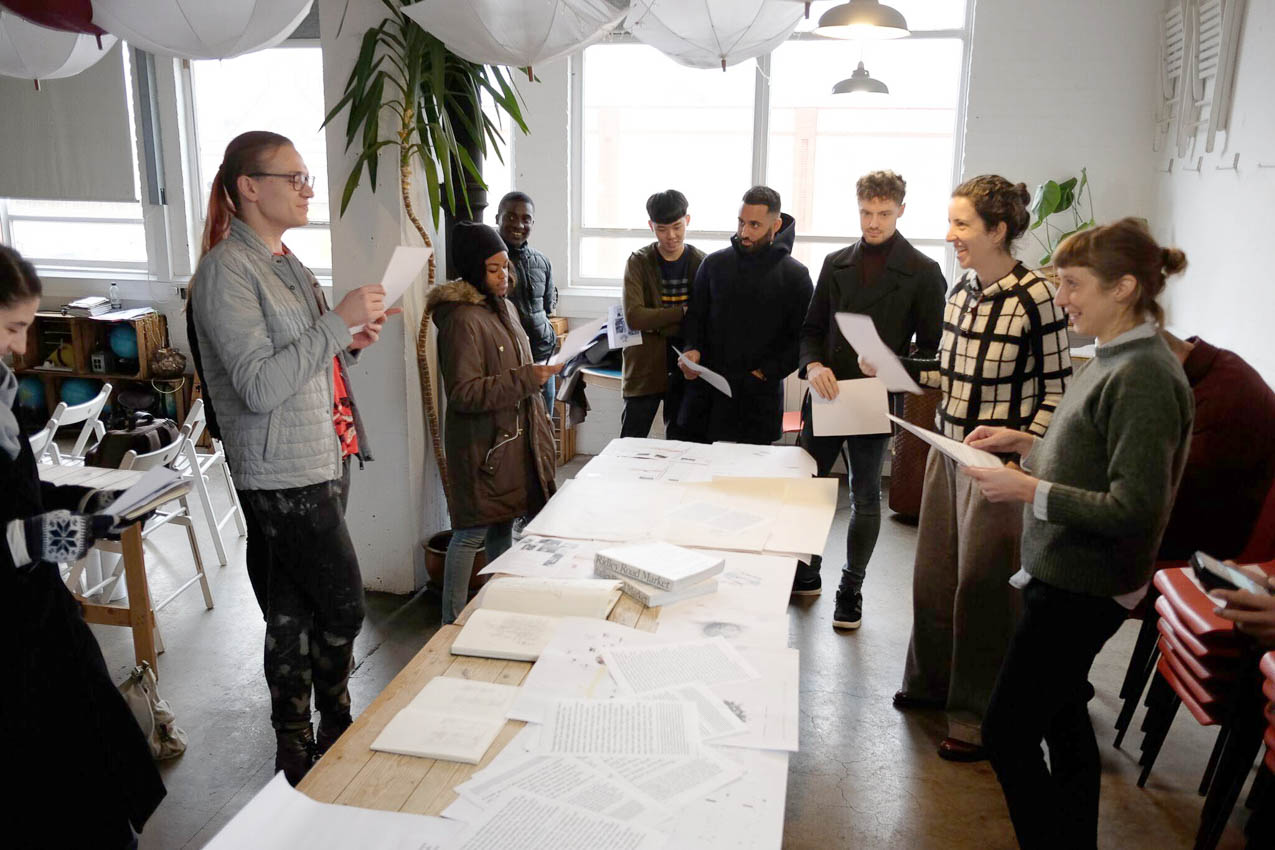 ---
All content © 2012-2023 Tamara Rabea Stoll