Ridley Road Market
Self-published, 2019

Ridley Road Market has been serving the diverse communities of Dalston in East London since the 1880s. Sociologist Sophie Watson describes the market as a "hub of connection, interconnections and social interaction".
This work was developed during an seven-year engagement with Ridley Road in Hackney, East London in which I switched roles between photographer, market trader and oral historian. Weaving together my own photographs with archival materials, personal narratives, newspaper cuttings and a series of postcards, this book explores the street's social and material fabric and a collective writing of the many histories that have unfolded on this street.

During this project, I ran a market stall trading photo postcards for oral histories of the market. This public intervention provided a space where traders and shoppers considered the past, present and future of the market. Recorded and worked into the pages of this book, the multitude of voices address threats such as gentrification and marginalisation but also collectively constitute Ridley Road as a precious cultural and social space.

The publications' materials are sequenced geographically; narratives - in words and photographs - coexist and complement each other. Throughout the contents of this book, I linked my photographs, archival materials and texts with a footnote index system. A set of newspaper cuttings from the early 1960s of attempts by fascist groups to take over Ridley Road testify strong resistance and unity of the local community.
Over 200 people have contributed and supported this project by sharing their personal photographs and stories. Hackney Archives and Rio Cinema Archive kindly allowed the use of their archival photographs. "Ridley Road Market" was self-published with the help of a crowdfunding campaign in 2019. I returned copies of the book to the market where they have been available for sale at Party Party, 9-13 Ridley Road, in support of the Save Ridley Road campaign.
Designed by Jörg Schwertfeger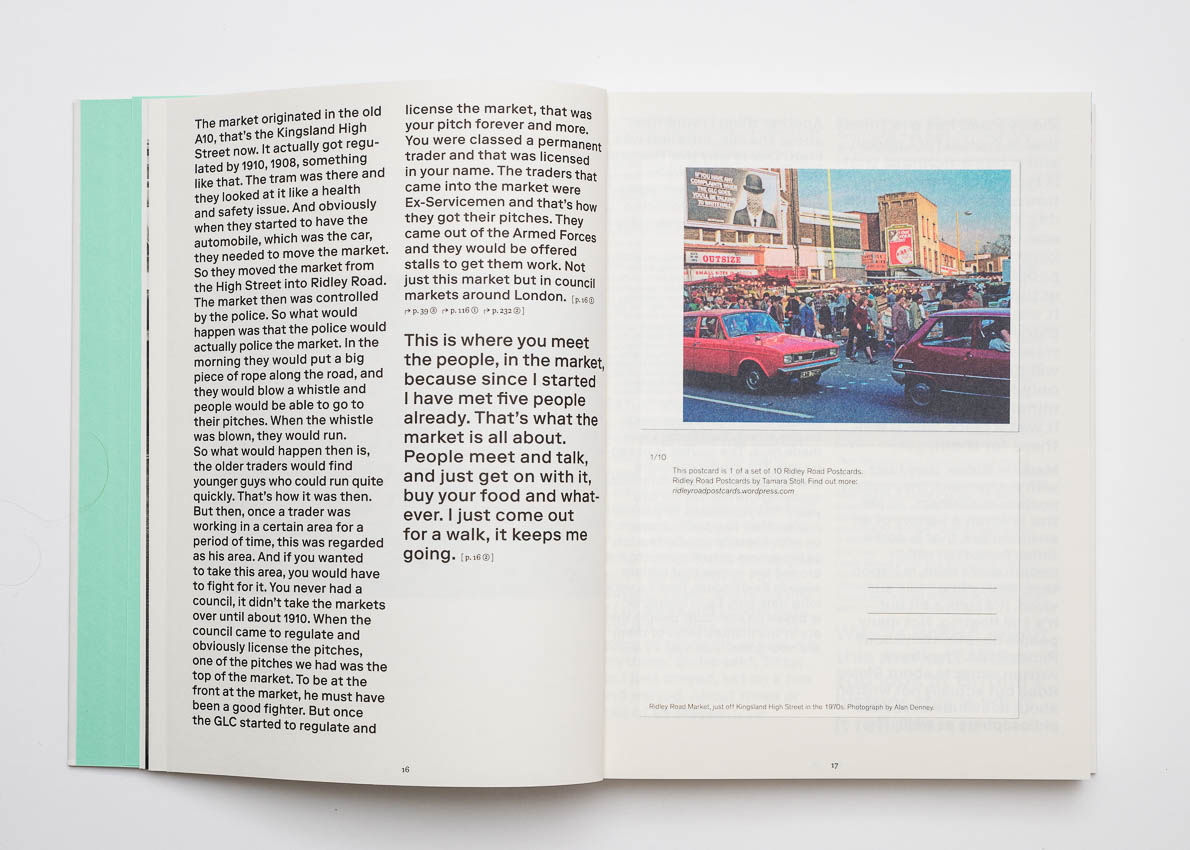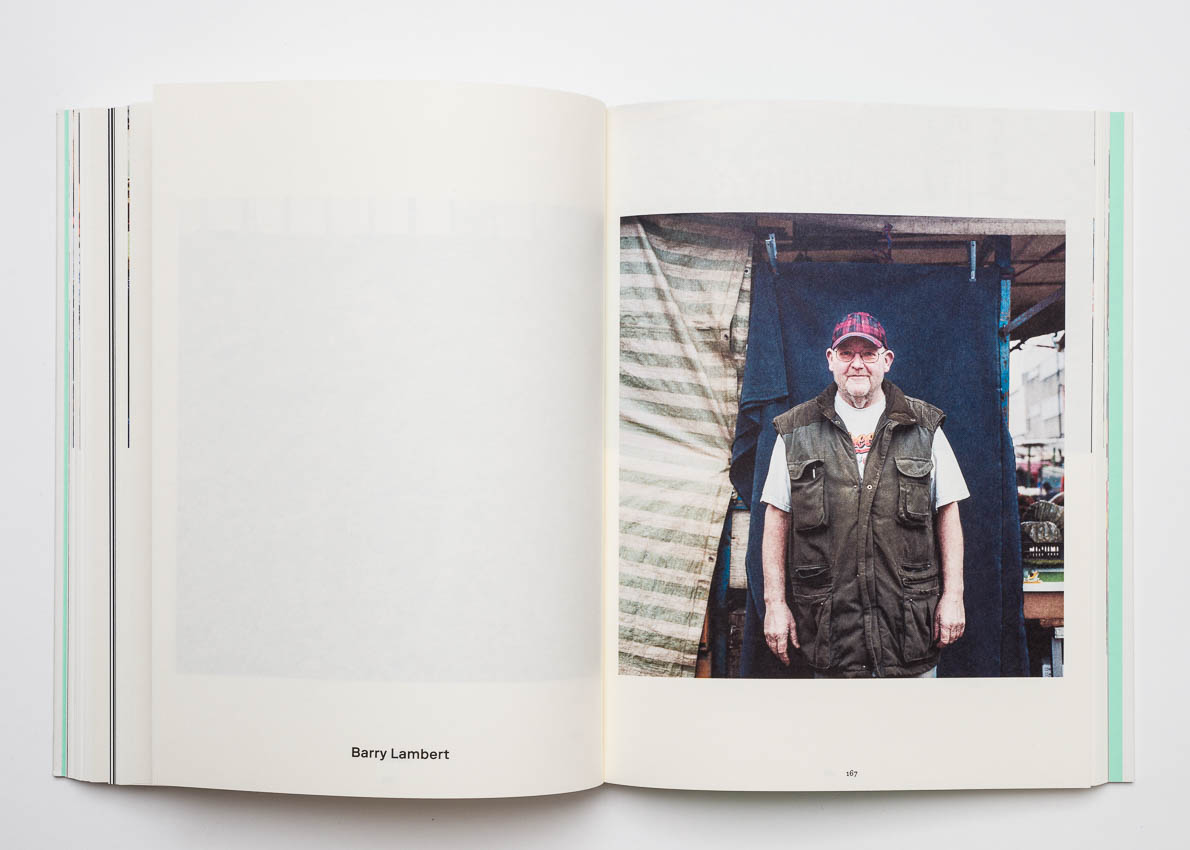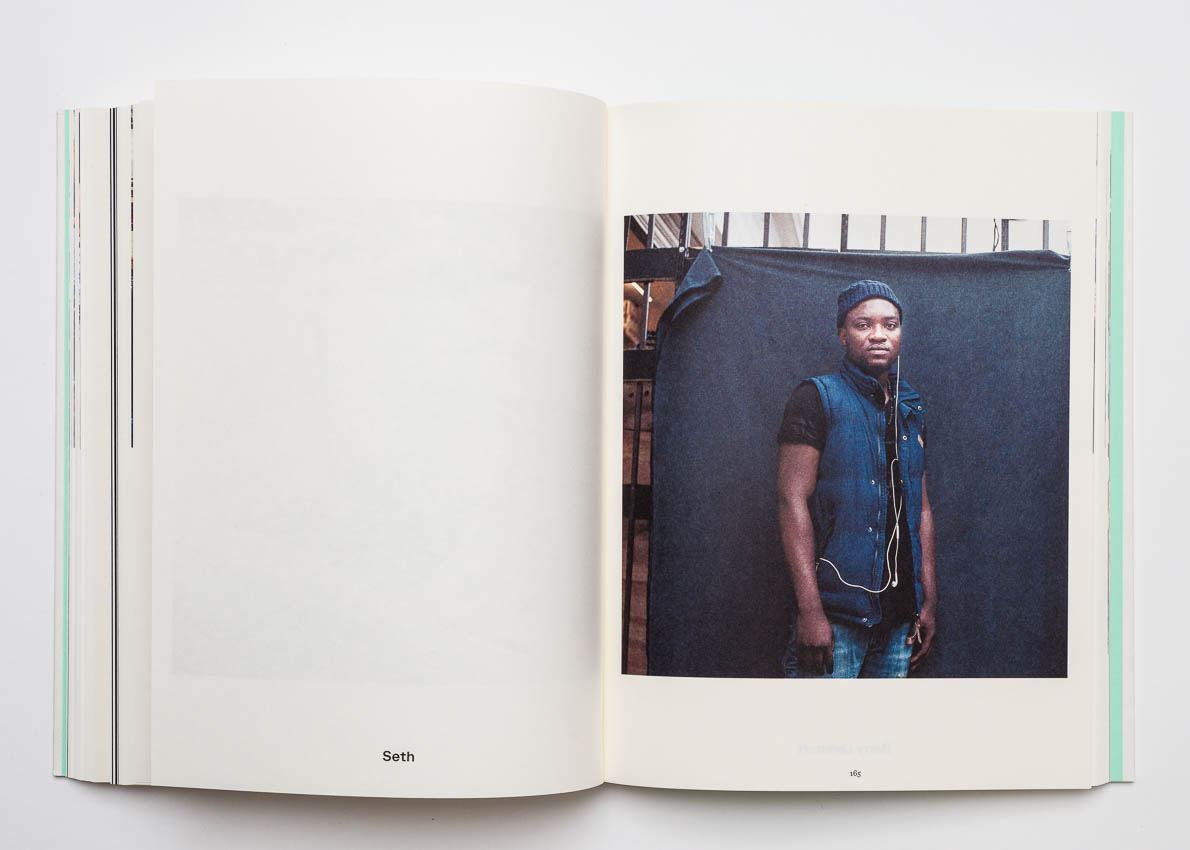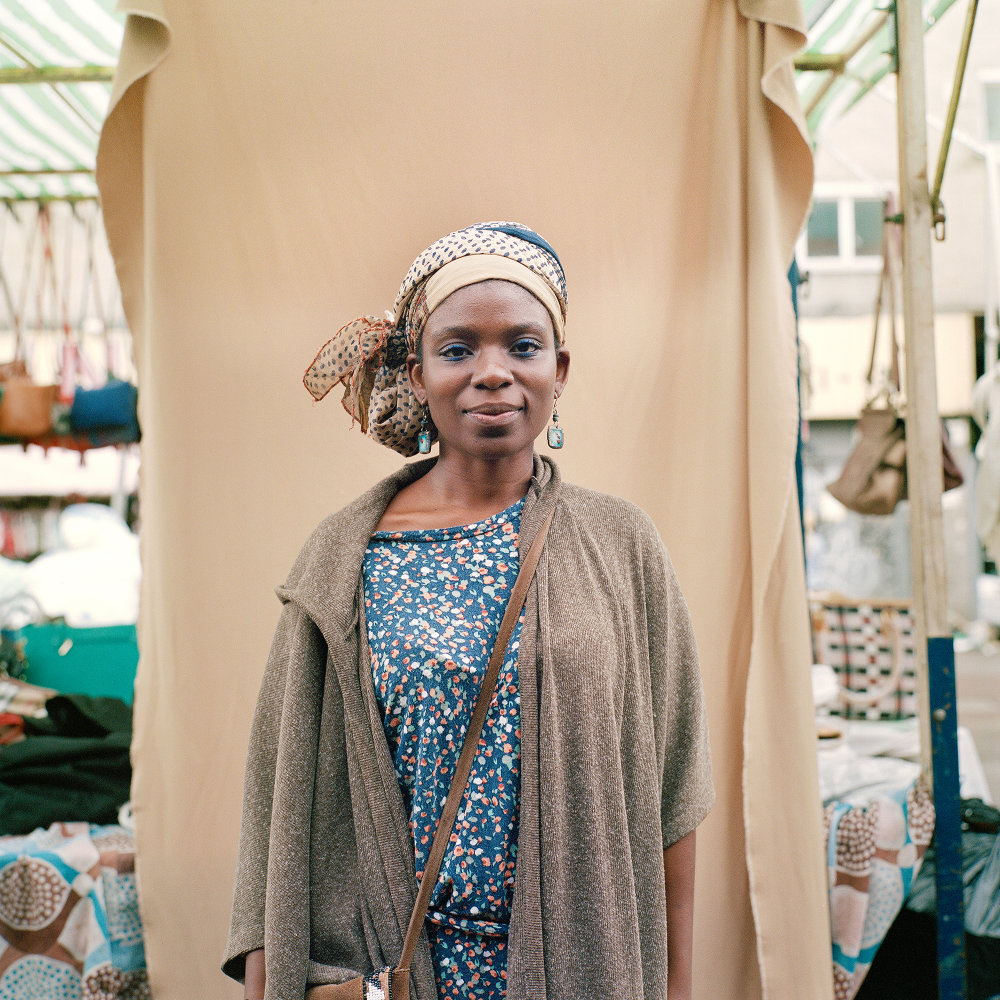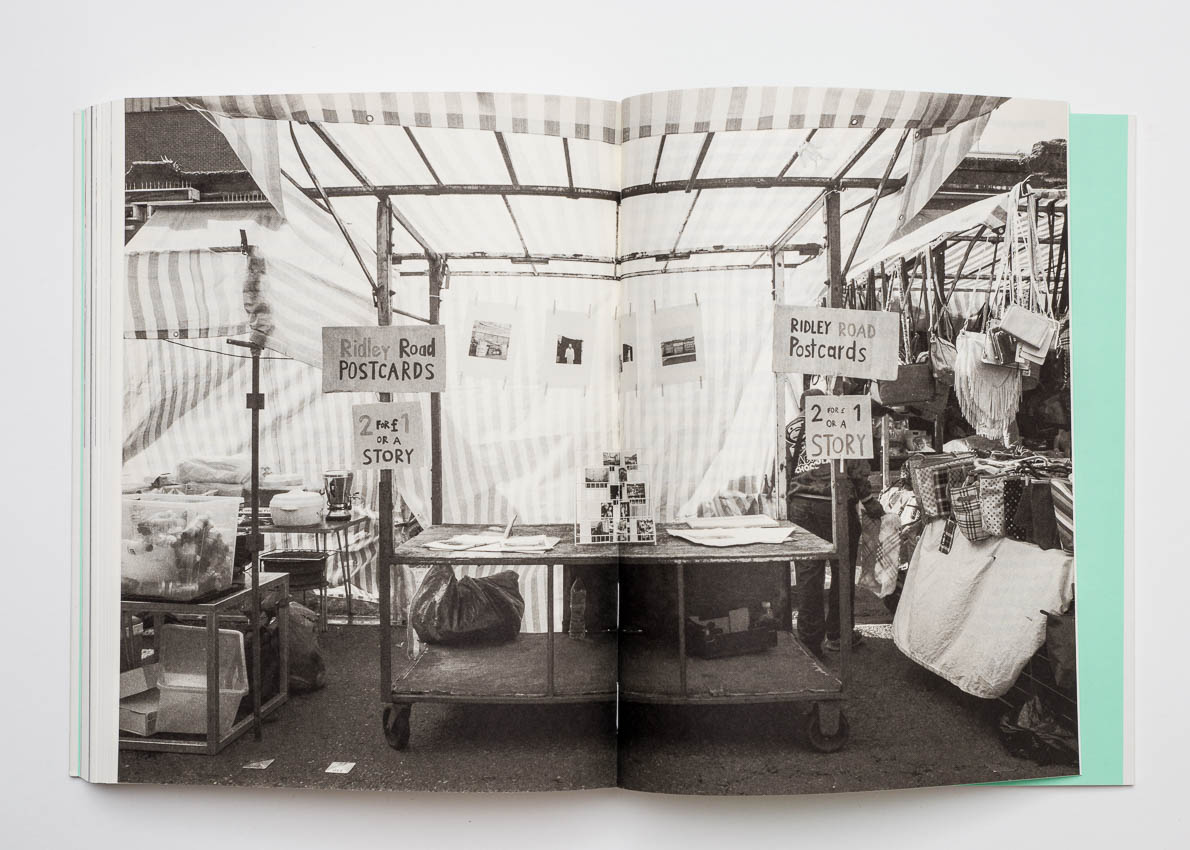 ---
All content © 2012-2023 Tamara Rabea Stoll