Road Less Travelled Vol. 1
Publication making, 2022, with

Janine Booth
Will Weston
Danielle Inga
Feride Kumbasar
Vero Herkle
Angela Christofilou & A.
Katarzyna Perlak
Felicity Harvest
Ange King
Aran O'Carroll
Ken Worpole
Alan Denney
Wikipedia Authors*
Simon Tang
Sandra Hooper
Dave Owen
Maggie Freake
David Dawson
Zoë Garbett
Jordan Taylor
Rose Nordin
Maja Ngom
Tamara Rabea

Road Less Travelled Press was initiated in 2021 as a space for mutual learning, collaboration, and DIY publishing. Through making publications together, my aim was to generate and circulate small-scale publications exploring narratives of individual and collective agency in public spaces. The street as a site of care, common ground, public assembly, and collective resistance had been crucial in previous collaborations and publications I had been involved in. Road Less Travelled Press has been a framework to learn as a group and explore personal narratives in this context. My starting point was an invitation to people I have been active with, friends and collaborators, to share their experiences of agency in the public—from acts of care and resistance in the everyday to organised forms of protest and direct action.

The first publication, Road Less Travelled Volume One, was initiated through an invitation in the form of an email, which led to the contributions of 23 people in various formats—photographs, words, videos, sound files, and printed matter. The contributions were developed through email exchanges, conversations, walks, co-authorship, and group editing in a shared online document. Designer Rose Nordin and I met regularly, sharing ideas and working on the publication layout. Jordan Taylor of Riso Printers, PageMasters, printed the cover and inserts.

In February 2022, some of the contributors joined me at my work space at Ridley Road Studios to print, collate, and bind Volume 1. This shift to small-scale and hands-on production gave space to a publication-making process in which we discussed the experiences and perspectives that were shared throughout the publication while we printed, collated, and bound them.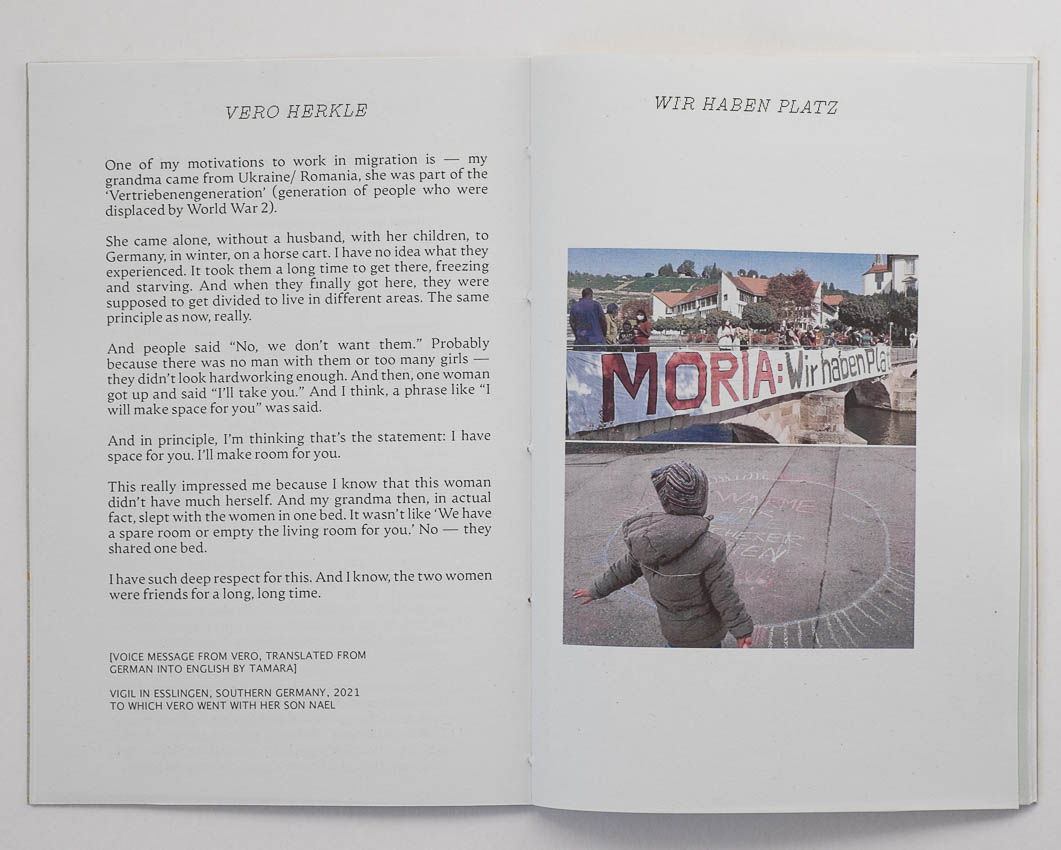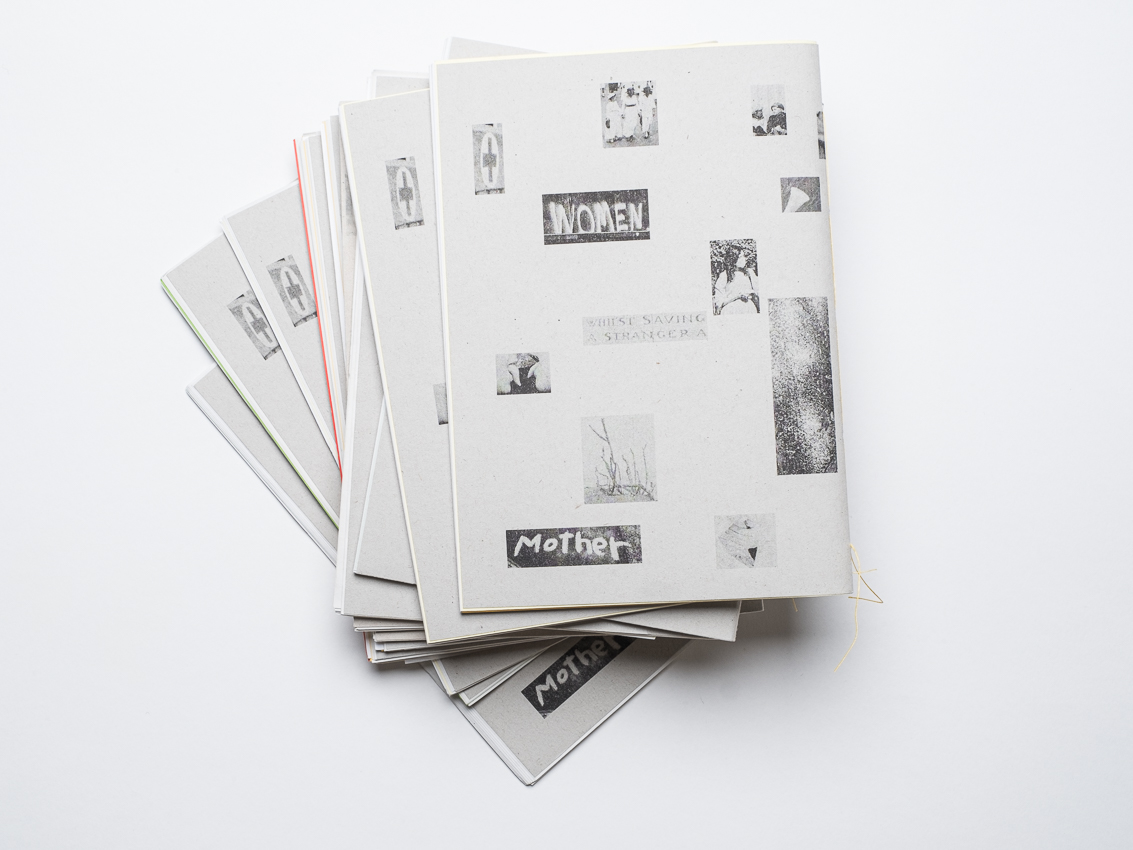 Road Less Travelled Vol. 0
Collective Publishing Practices programme with msdm publications, 2022

Road Less Travelled Press' participation in the Collective Publishing programme in May 2022 at Borough Road Gallery took the form of a workshop, in which people were invited to collate and bind both publications for themselves and for others, to then circulate them through their networks. Publications were sent to people who had, in different ways, supported or participated in the process. Altogether, 250 copies were printed and bound. The publications were also circulated through street libraries across London, a mobile library, as well as deposited in small, independent, and some institutional libraries.



Volume 0 developed simultaneously with Volume 1, and fragments on both covers link to the 23 contributions, taking interconnectedness as a starting point for these two and future publications. Both volumes act as invitations for future collaborations for their readers. Volume 0 was produced over a short space of time for the Collective Publishing Event in May 2022 and was made in response to the Police Crime Sentencing and Courts Bill (PCSC) receiving royal assent on April 28, 2022, and thus becoming law.

The publication begins with a newspaper cutting of 'The Silent March', a 1962 march by a group of teenagers walking from Ridley Road to the Houses of Parliament in silence. A series of photographs retracing the young protesters' steps is followed by a group of photographs of the Kill the Bill protests in 2021–22, a response to the criminalising of protest through the PCSC Bill. In the centre of the publication is a list of the over 150 groups of the Kill the Bill coalition and information on Part 3 of the PCSC Act, which includes noise-based restrictions to protest, giving police power now to silence loud and disruptive protest.



---
All content © 2012-2023 Tamara Rabea Stoll