Sonnenallee (2012)
PHOTOGRAPHY & PUBLICATION, 2012
'The only rule I set myself was to stay on this road.'

The first line of the introduction to the self-published book Sonnenallee lay at the core of this exploration of a specific urban unit: the street.
The photographs were taken along the Berlin street Sonnenallee and explore its multicultural character. They reveal intersections between the public and private, the familiar and the unfamiliar, the city and nature.
Personal accounts of people who were born in Berlin and live and work on Sonnenallee were recorded in conversations and added throughout the book.
They explore ideas of the local and belonging. They also link this work to 'Natives (Sonnenallee, 2012)' negotiating ideas relating to language, culture and identity.
Thanks to Fatima, Yehya, Jad, Eda and Müjgan for sharing their stories with me.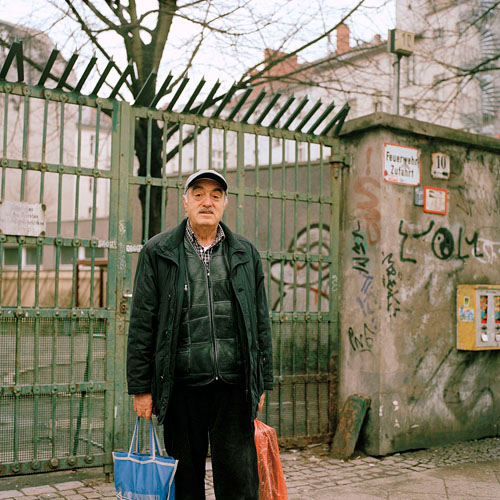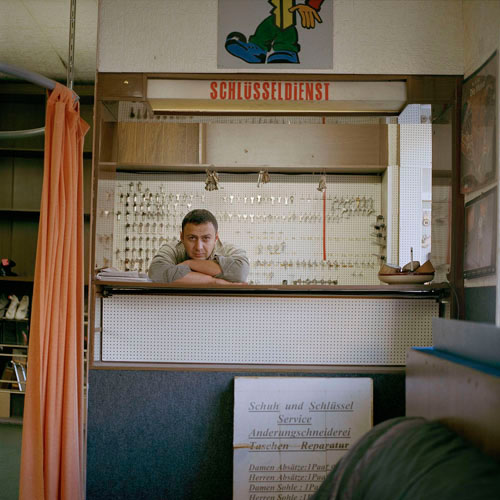 ---
All content © 2012-2020 Tamara Rabea Stoll. All rights reserved.