Through different eyes
WORKSHOPS, ONGOING

Since 2015, I have facilitated a range of workshops with cultural organisations, charities and universities. Alongside documentary and street photography workshops, I have designed workshops using methods based on Augusto Boal's 'Theater of the Oppressed'. In combination with photography and story telling, these techniques have been an aid to share and transform biographic experienecs and observed realities of public encounters and life in the city into staged photo narratives.

Workshop groups have ranged from primary school children, young people and university students to senior citizens. I run regular workshops with organisation Interaction Leipzig whose aim is to create interactions as equals between refugees and non-refugees in Leipzig, Germany.

Top rows: Workshop with primary school children at Hackney Pirates, with a group of over 65s at the Palace Club, Chat's Palace. Presentation and workshop with BA architecture students of the University of East London.

Bottom rows: Workshop collaboration with Josephine Kremberg and Gazmend (Joy) Nure, Jan Heidtmann, Maxi Ziegler, Raisan Hameed, Robert Kunstmann, Sabrina Asche, Zaroon Mohammad in co-operation with Interaction Leipzig.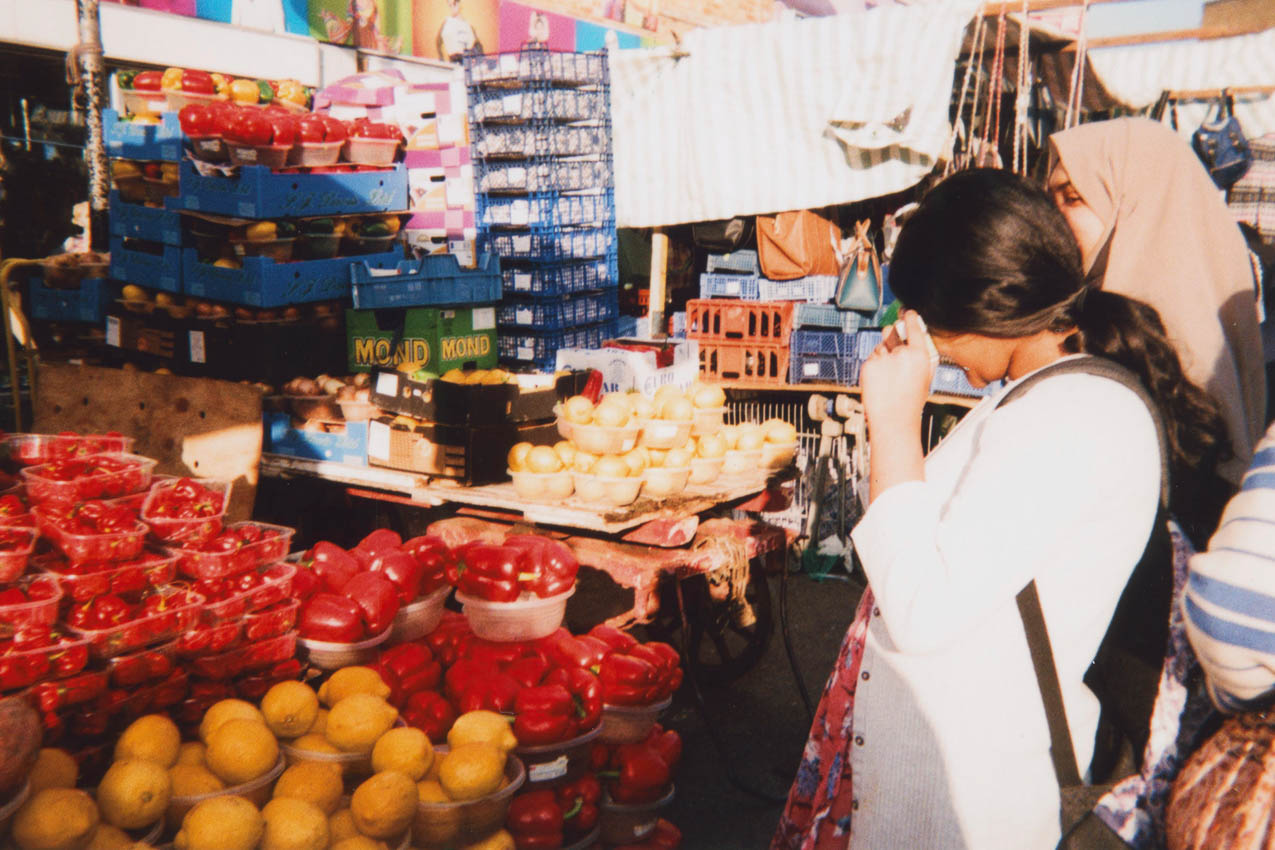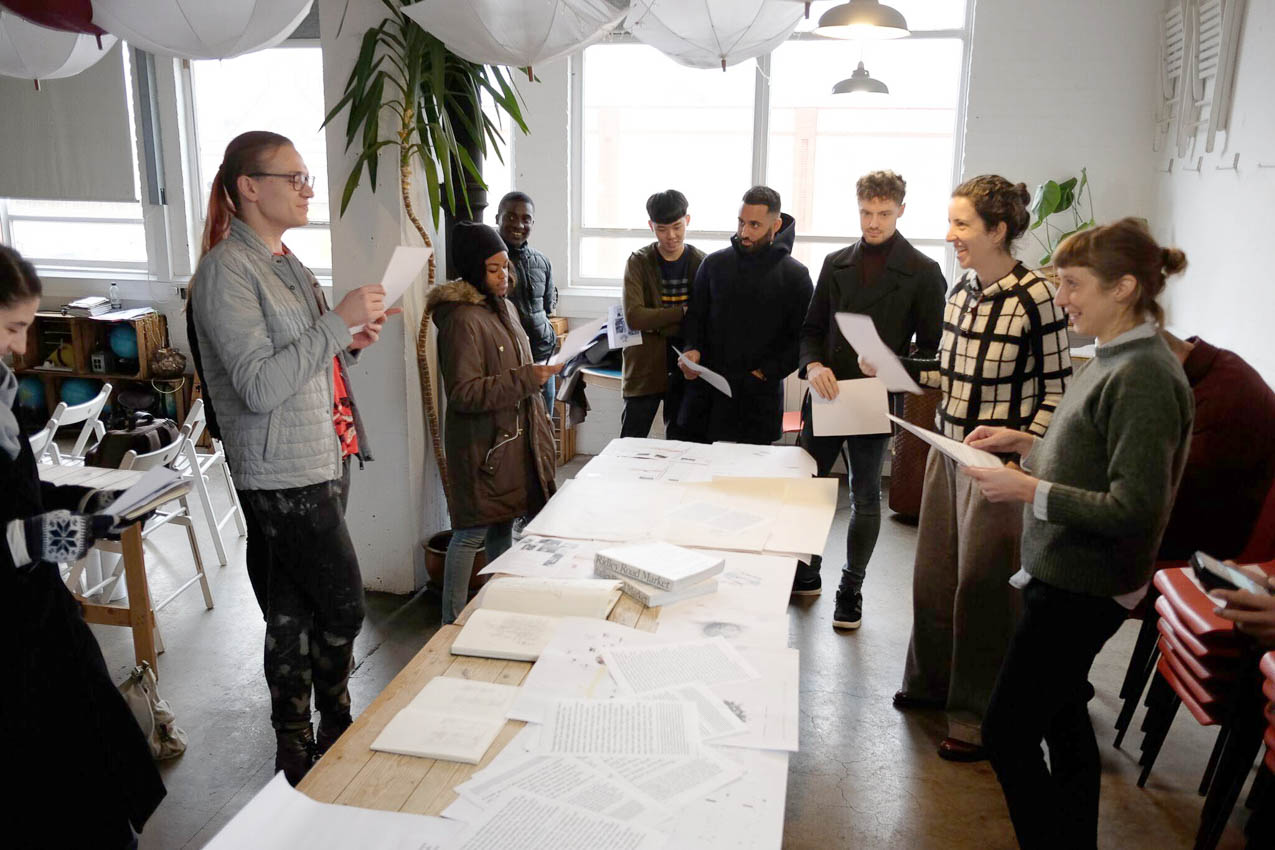 ---
All content © 2012-2021 Tamara Rabea Stoll. All rights reserved.